Building your business with a powerful brand.
Row 1 Text Area - Right
The convenience of technology.
We have been innovating and evolving for over 100 years to continue delivering the best fueling experience possible. We understand the importance of consumer loyalty and forward momentum is the spirit that continues to drive our daily operations. With the Gulf Pay app, motorists can quickly, conveniently, and securely pay for fuel at the pump and in-store directly from their smartphone. As the retail payment experience continues to change, we are dedicated to searching for and implementing the best solution for our customers and partners.
Row 2 Background Image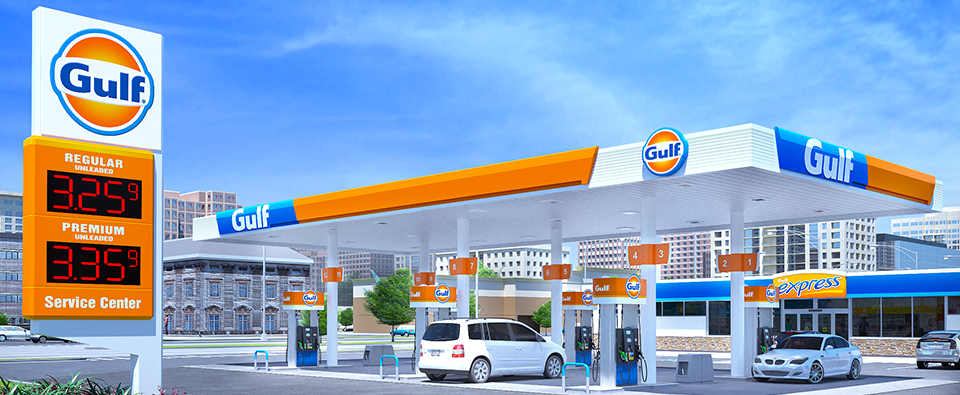 Row 2 Text Area - Left
The brand behind your business.
A business can only be as strong as the brand behind it – after all, how the public perceives the Gulf brand directly impacts how they view our partners' businesses. There is no brand in the fueling category with more heritage, respect and longevity than Gulf. Through integrated promotional campaigns, point-of-sale materials, digital and social marketing, national sponsorships and community engagement, we are constantly strengthening our brand to keep consumers moving well beyond the pump. A lot has changed since 1901, but beneath the surface, who we are remains the same.
Row 3 Background Image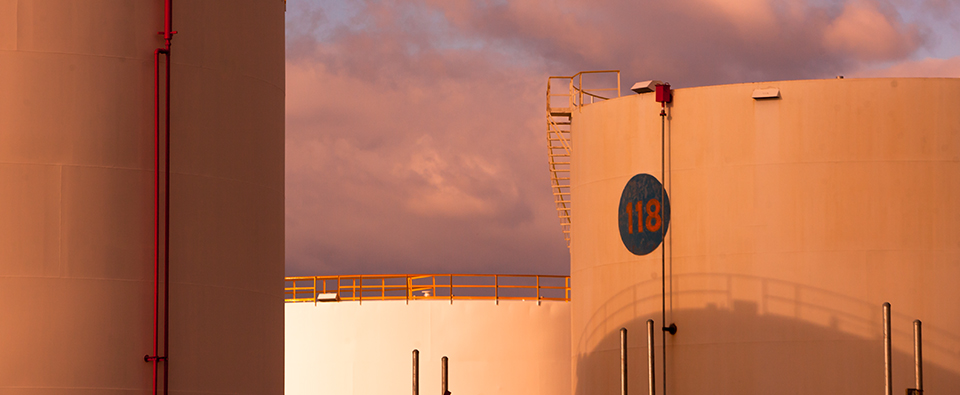 Row 3 Text Area - Right
Flexible offerings,
reliable supply.
Collaborating with Gulf means our customers can rely on dependable supply, flexible product offerings, outstanding customer service, and a commitment to progressive growth and guaranteed focus on environmental responsibility. With our expansive distribution network, variety of contract terms, and competitive pricing programs, we have the unique opportunity to deliver captured efficiencies to premier branded partners in the market.
To have someone contact you about our offerings,
click here.
Body Two
Quality products for non-branded wholesalers,
retailers and end-user sectors.
Row 4 Background Image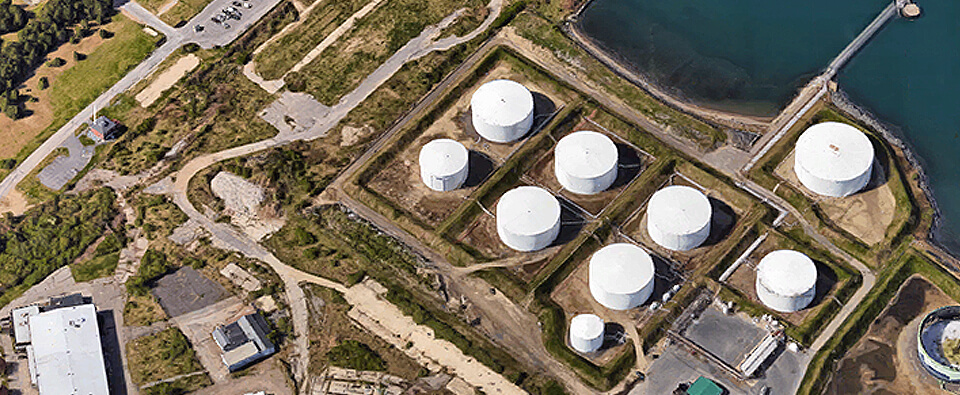 Row 4 Text Area - Left
A reliable network.
A network of physical assets is essential for reliability. Among our assets is a network of owned and operated terminals with over 14 million barrels of storage capacity, physical inventory at 17 locations throughout the Northeast region of the United States, and a supply information network that is able to respond quickly to changing market conditions.
Gulf Unbranded also offers flexible financial support to unbranded partners, including a variety of tailored supply and pricing contracts and hedging services that mitigate and manage price risk. This sophistication and capability is backed by a strong corporate balance sheet and professionals with over 25 years of experience in contract structuring.
Row 5 Background Image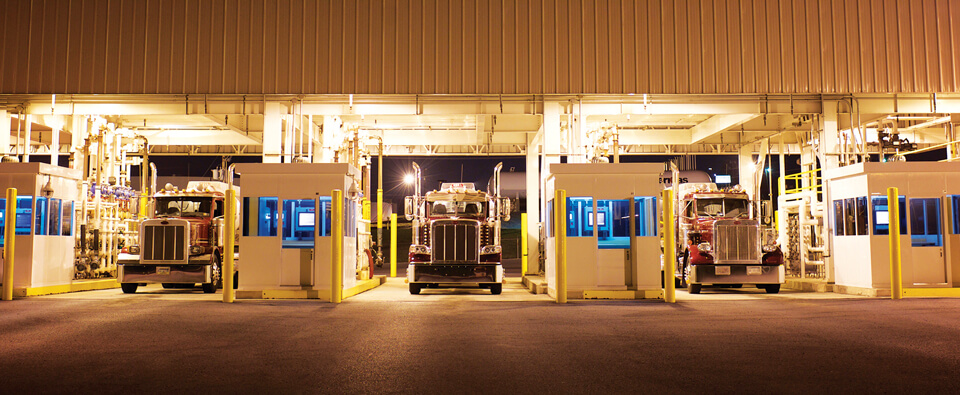 Row 5 Text Area - Right
Exceptional service
and support.
Our customers include unbranded gasoline retailers, home heating oil suppliers, commercial and industrial accounts, wholesale distributors, and many more.
We have the ability to provide different buying options – from conventional rack buying to contract purchases – to assist our partners in making the best possible purchases. Our knowledgeable supply department can assist and advise our customers on what the best options are on any particular day.
Row 6 Background Image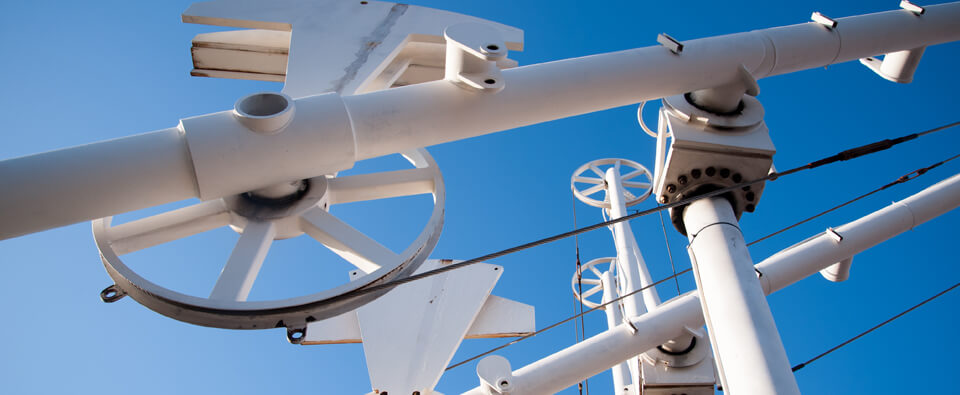 Row 6 Text Area - Left
Price risk management.
With geopolitical tension, supply instability, weather constraints, environmental regulations and supplier consolidation, price volatility and its impact on annual budgets must be a priority to manage for the customer. Gulf Unbranded offers a variety of risk management tools to help minimize these risks, including NYMEX-related firm fixed price of product for spot or deferred delivery, index-based contracts (Platts, Argus, OPIS), and competitive pricing at the rack.
To have someone contact you about our offerings,
click here.