Building your business with a powerful brand.
Row 1 Text Area - Right
The convenience of technology.
We have been innovating and evolving for over 100 years to continue delivering the best fueling experience possible. We understand the importance of consumer loyalty and forward momentum is the spirit that continues to drive our daily operations. With the Gulf Pay app, motorists can quickly, conveniently, and securely pay for fuel at the pump and in-store directly from their smartphone. As the retail payment experience continues to change, we are dedicated to searching for and implementing the best solution for our customers and partners.
Row 2 Background Image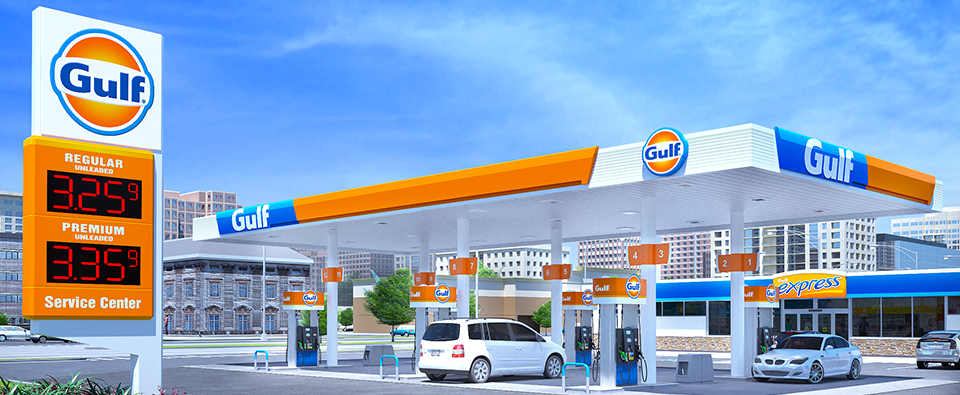 Row 2 Text Area - Left
The brand behind your business.
A business can only be as strong as the brand behind it – after all, how the public perceives the Gulf brand directly impacts how they view our partners' businesses. There is no brand in the fueling category with more heritage, respect and longevity than Gulf. Through integrated promotional campaigns, point-of-sale materials, digital and social marketing, national sponsorships and community engagement, we are constantly strengthening our brand to keep consumers moving well beyond the pump. A lot has changed since 1901, but beneath the surface, who we are remains the same.
Row 3 Background Image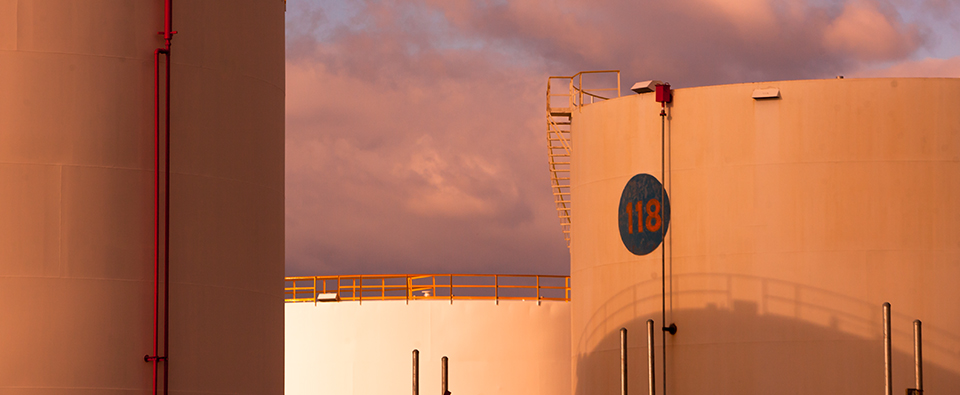 Row 3 Text Area - Right
Flexible offerings,
reliable supply.
Collaborating with Gulf means our customers can rely on dependable supply, flexible product offerings, outstanding customer service, and a commitment to progressive growth and guaranteed focus on environmental responsibility. With our expansive distribution network, variety of contract terms, and competitive pricing programs, we have the unique opportunity to deliver captured efficiencies to premier branded partners in the market.
To have someone contact you about our offerings,
click here.